Micron Technologies: Upswing or Dud
Solid State Drives are taking off. Hard drives, too slow and often the bottleneck for computers, functions best for cloud servers. Boot-up time is not a relevant performance factor in the cloud, but for desktops and laptops, upgrading to an SSD is a must.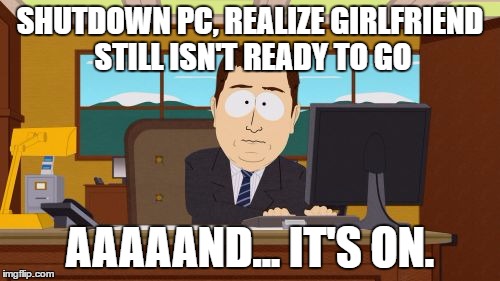 Up until last year, SSDs were too pricey. The 120GB offered the best price/performance. This past year, 240GB was the...
More